New colours for you to choose
Let`s add colour to your photography!
Spring is here!
This is a time of fresh energy and warm sunlight. The wind of change got to us and got bored with the plain, all-black look of our straps and decided that we need some more colour in our life.
That is why with the beginning of the 2019 we want to introduce three new colours of the Duo rope and a bunch of vivid threads for you to choose from. We care about your individual needs, and we know that every photographer is an artist who wants to be unique. That is why from now on we give you an opportunity to personalise your Stroppa straps even more. Interested?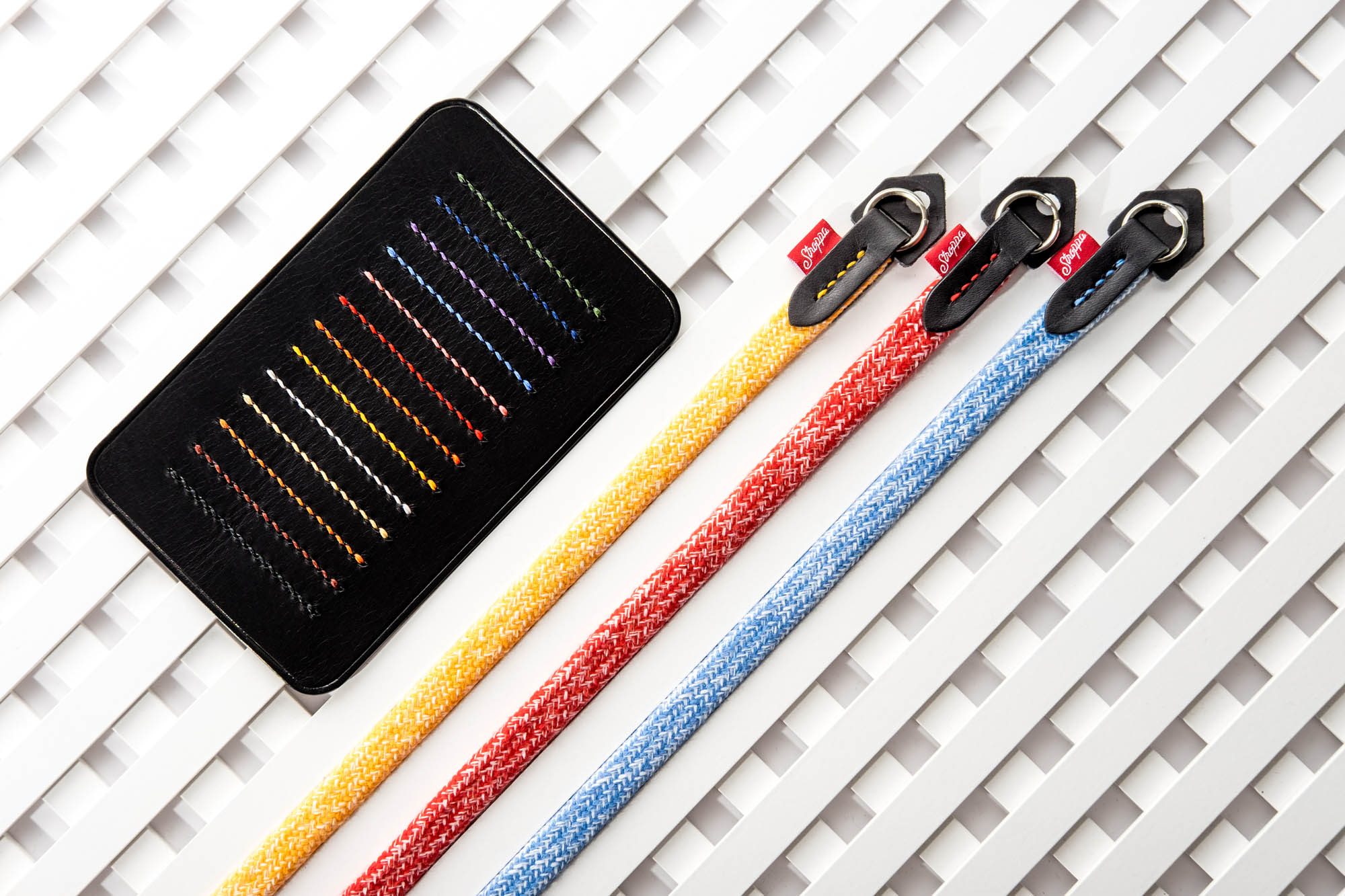 Three new Duo rope combinations that we had prepared are blends of bright, pastel and fresh colours – yellow, light blue and red. They seem to be the best choice for the spring season. Thanks to those combinations you will bring back the sunlight and positive energy to your photography experience. We all know that good light is all you need to make good pictures.
And now the best news – We have new thread colours available!
At first we give you a wide selection of 13 colours to choose from. But the best part is, if you don`t like them, just write to us and we might get that unique colour you`re after. All you have to do is ask :)
Choice of thread colour is available for all of our products, including battery cases.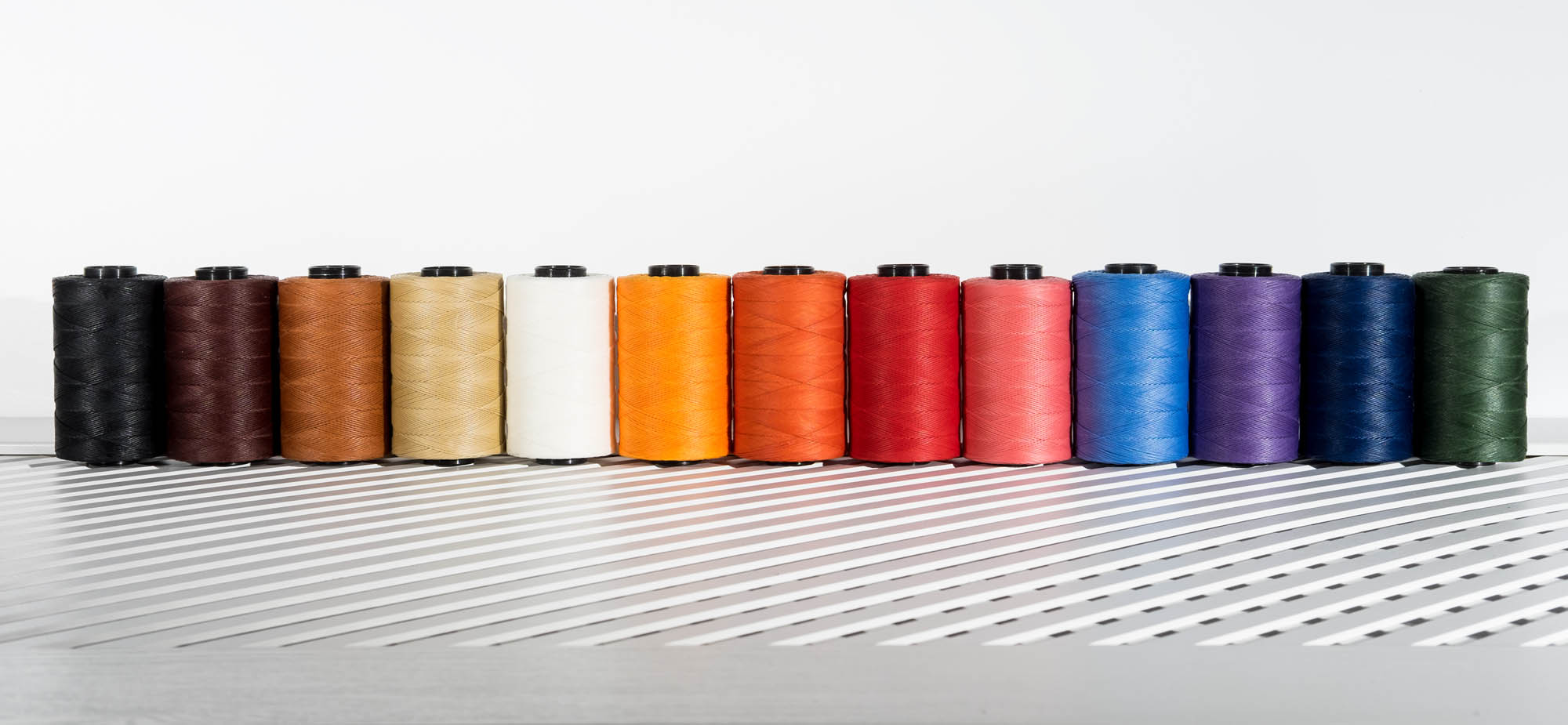 With Stroppa you can personalise your camera with exceptional, hand made products in a huge range of colours.
So don't wait any longer and give yourself some colourfull sunshine! Create your own, unique Stroppa strap.